Rachel K. Robert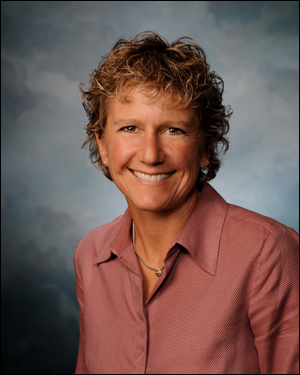 Rachel Robert brings to Day Robert & Morrison, P.C. a legal career that spans 22 years. In 1988 she graduated with distinction from Valparaiso University in Indiana while earning a BA in International Economics and Spanish. Rachel then graduated from the University of Denver College of Law in 1992, and was admitted to the Illinois bar that same year.

While working as an associate attorney at Hinshaw & Culbertson in Lisle, she focused her legal practice on employment law, medical malpractice defense and general insurance defense before joining Scott Day in his private practice in 1995, and thereafter forming Day & Robert, P.C. in 1998.

For the past 19 years, Rachel's career focus has evolved into land acquisition and eminent domain litigation. She has served as legal counsel on hundreds of voluntary and non-voluntary land acquisitions collectively involving thousands of acres of real estate throughout DuPage, Cook and the collar counties. In doing so, Rachel has advised numerous municipalities, park districts, preservation agencies and not-for-profit entities throughout Illinois. Over her career, Rachel has also gained extensive knowledge and experience in commercial litigation and zoning and development matters, both at the trial court and appellate levels.

Rachel is an avid fan of the outdoors and enjoys running, hiking, doing triathlons and water skiing at her family's Wisconsin lake cottage.


Our Attorneys
Of Counsel: