Civil Litigation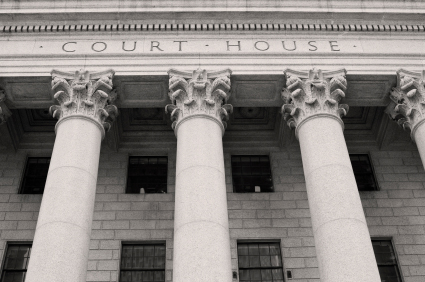 Day Robert & Morrison, P.C. is a practice that has extensive concentration and experience in the area of civil litigation. The firm represents both plaintiffs and defendants, and has successfully processed pleading, motion practice, civil discovery, bench trials, jury trials, post-judgment proceedings and appeals before the circuit, appellate and Illinois supreme courts.

The firm background includes prosecuting and defending eminent domain proceedings, representing both municipalities and developers in land use disputes, chancery matters (injunctions, mandamus, quo warranto, ejectment) forcible entry, foreclosure, and other real property or municipal law disputes. The firm resume includes many published appellate and supreme court decisions on the prevailing side.

"We believe the depth of our experience in handling complex litigation, and being able to provide guidance on matters from transactions, to trials, to appellate resolution distinguishes us from many others," says Scott M. Day, Senior Partner.


Our Attorneys
Of Counsel: