Christina M. Morrison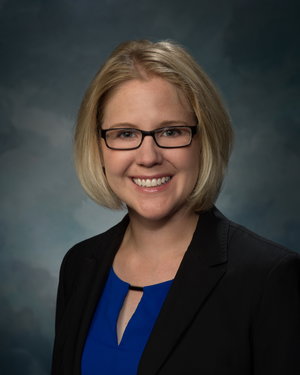 Christina Morrison joined Day Robert & Morrison, P.C. in 2007 following her graduation from Chicago-Kent College of Law and her admission to the Illinois bar. After receiving a BA in Sociology from Lincoln University, Christina worked as a state social worker for abused and neglected children before embarking on her law school career.
In 2015, Christina was named the DuPage County Bar Association's Lawyer of the Year and, in 2014, was awarded a DuPage County Bar Association Board of Directors Award for distinguished service.
At Day Robert & Morrison, P.C., her career focus has been on zoning and land use, residential real estate transactions and litigation, and general civil litigation in DuPage and the collar counties.
As a member of the DuPage County Bar Association, Christina produces and performs in the annual Judges' Nite charity musical benefitting Legal Aid and is a member of the Animal, Local Government and Real Estate committees. Christina is also a member of the Illinois State Bar Association, the DuPage Association of Women Lawyers, the American Inns of Court and the Illinois Real Estate Lawyer Association.
In addition to her legal career, Christina is the Past President, Committee Chair and a canine foster parent for the West Suburban Humane Society.
Lawyer Christina Morrison | Top Attorney Real Estate Lawyer Christina Morrison | Lawyer Real Estate
Our Attorneys
Of Counsel: